We have had this bessie for over 5 years. She has been good. Consistent. Loyal. Our stand by for all things that warranted documentation.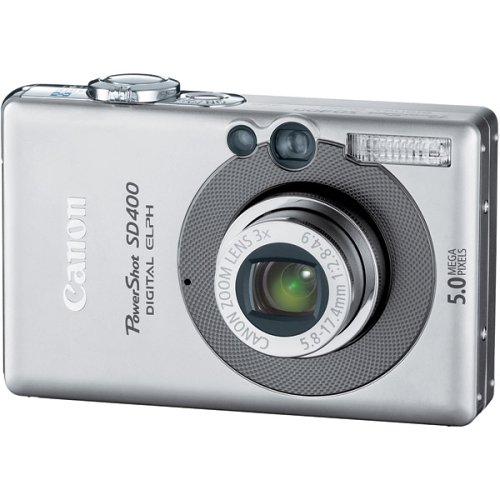 You hate to tell a good ol' pal that there's someone new in your life.
But, yes dear friend meet the new girl in town...
I know she's super HOT isn't she!?!? I promise dear old friend you won't be forgotten or unappreciated but you probably won't be coming out near as often. I mean look at what this new girl can do...
Gorgeous, right?? Does that make our relationship ending more understandable? Or was that even more rude throwing in your lens what you just can't do. What? We all have our limitations.